About Green Markets
Green Markets is the most trusted source for fertilizer pricing, industry news, and market analysis for over 40 years.
Green Markets creates transparent, efficient markets across the global fertilizer industry with independent fertilizer price reports, proprietary research, and custom advisory services.
Gain insight with over 350 price reports on 26 fertilizers commodities. Ongoing market coverage includes:
Fertilizer Commodities
North America Regions
International Regions
10-34-0
11-37-0
16-16-16
16-20-0
Ammonia
Ammonium Nitrate
Ammonium Nitrate-20
Ammonium Sulfate
Amthio
Aqua Ammonia
CAN-17
DAP
SOP-Magnesia
MAP
Natural Gas
Phos. Acid
Phos. Rock
Potash
Potassium Nitrate
Potassium Sulfate
Sulfur
Sulfuric Acid
TSP
UAN
UREA
Alberta
California
Central Florida
Cornbelt
East Coast
Eastern Canada
Great Lakes
Minneapolis
Missouri
Northeast
Northern Plans
Oklahoma
Pacific Northwest
South Central
Southeast
Southern Plains
Tampa
U.S. Gulf NOLA
Vancouver
Western Canada
And more!
Alberta
Algeria
Asia
Baltic Sea
Bangladesh
Benelux
Black Sea
Brazil
Caribbean
China
Egypt
France
Germany
India
Indonesia
Mediterranean
Middle East
Morocco
North Africa
Northwest Europe
Pakistan
Saudi Arabia
Southeast Asia
Tasweeq / Qatar
Western Europe
Additional Green Markets products and services include:
Exclusive Market Research
From current details on supply and demand to cost curve analysis, Green Markets research gives you the detailed data you need to prepare your strategic plans with confidence and ease.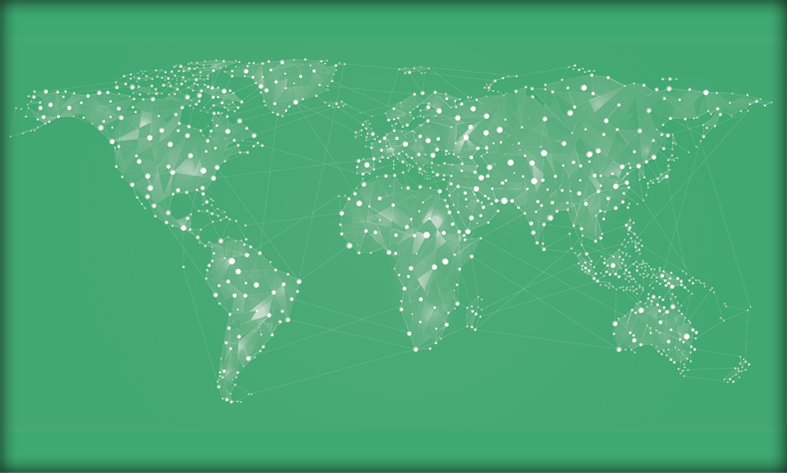 Editorial: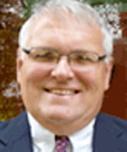 Steve Seay
Associate Publisher
Green Markets
Phone: 603.357.8245
Fax: 865.690.0933
Market coverage: NOLA and Tampa ammonia, NOLA urea, other nitrogens, potash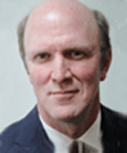 Daniel Cole
Managing Editor
Green Markets
Fertilizer Dealer Report
Phone: 603.357.8218
Fax: 406.556.0871
Market coverage: All North American regional market reports and retailer news
Research: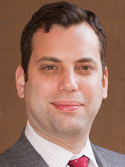 Neil Fleishman
Senior Industry Analyst,
Green Markets
---
For more information on any of these Green Markets products or to order, contact:
Tel: 1.603.357.8103 or 800.531.0140
Email: CustomerService@FertilizerPricing.com
Custom licensing solutions for companies are also available.
Global Fertilizer Quarterlies:
Supply & Demand, Production Costs and Pricing
Full transparency into capacity, inventory, consumption and import/export estimates at the facility, country and regional level.
Each quarterly includes:
Market Overview and Outlook
Historical Price Snapshot and Forecast
Global Supply and Demand Analysis
Capacities and Inventory
Production Costs Analysis
Quarterly analysis is available in each of the Nitrogen, Potash, and Phosphate markets.
Global Fertilizer Market Reports
Detailed studies on current fertilizer market conditions, as well as the potential drivers of change – including overviews of global markets, historical and forecast data for production, forecasted consumption and pricing.
Available Research
Leverage the power of direct access to current fertilizer prices, over 40 years of fertilizer pricing data, and curated fertilizer news with Green Markets Data Services.
These customized services are tuned to your specifications to automatically update your financial models and contracting platforms with critical fertilizer pricing data, and give you the targeted industry intelligence and regulatory insight you need to inform your business.
The weekly Green Markets fertilizer pricing data, formatted to your specifications and delivered on a schedule of your choosing. It's the data you've come to trust, in a readily usable electronic format that you can put to use to fit your specific business needs.
Knowing the patterns of fertilizer price trends over time can give you a powerful resource for future planning. With this low-cost service, you can draw from over 35 years of experience and hundreds of thousands of fertilizer price points to meet the goals of your specific trend analysis.
This powerful monitoring service keeps fertilizer professionals aware of relevant industry news and information that is critical their specific business objectives. Fully customized and fertilizer-centric search criteria, combined with online dashboard and email alerts make Convergence an increasingly popular resource across the industry.