About Green Markets
Green Markets is the most trusted source for fertilizer pricing, industry news, and market analysis for over 40 years.
Green Markets improves the performance of companies across the fertilizer value chain by creating transparent, efficient markets across the industry with independent, objective fertilizer price assessments, proprietary research, custom advisory services, and data services.
Products and services include:
Inform your buying and selling strategies with exclusive insight on over 350 market prices for 26 fertilizers commodities.
Understand where fertilizer markets are headed with price forecasts, details on supply, demand and cost of production across a variety of fertilizer products.
Your strategic planning starts with custom, confidential, data-focused advisory services and custom market research.
The weekly Green Markets fertilizer pricing data, formatted to your specifications and delivered on a schedule of your choosing.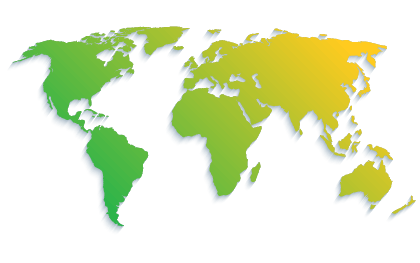 To learn more, contact Jonathan Wentworth-Ping. Call +1.603.357.8160 or email
jping@green-markets.com
.
Press Releases from Green Markets:
Knowing the patterns of fertilizer price trends over time can give you a powerful resource for future planning.
This powerful monitoring service keeps fertilizer professionals aware of relevant industry news and information that is critical their specific business objectives. Fully customized and fertilizer-centric search criteria, combined with online dashboard and email alerts make Convergence an increasingly popular resource across the industry.