Green Markets Research – Agronomy
Proprietary data on the increasingly critical role of agronomists. Use this research to better manage the agronomists in your organization
Available Research
The second annual research, Green Markets Fertilizer Dealer Report Agronomist Compensation Survey 2016 clarifies the current compensation structure for agronomists across the United States.
During the course of the research, we continued to learn more about the role of the agronomist with respect to their farmer-clients. While the U.S. enjoyed record harvests during this year's growing season, it remains a challenging time for everyone in agriculture. One theme remained constant during our research: as agronomists seek to increase farm profitability, they maintain a profound respect for their grower-clients and the environment.
Analysis of over 1,200 agronomists includes, current salaries, bonuses, benefits, expectations for 2017 salaries, and a year-over-year analysis of 2015 compared to 2016.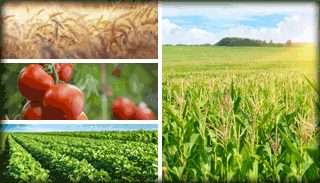 Research is led by: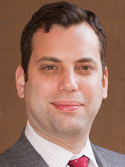 Neil Fleishman
Senior Industry Analyst,
Green Markets

For a free demonstration contact Lisa Robel. Call +1.603.357.8181 or email lrobel@green-markets.com.