Green Markets is the most trusted source for fertilizer pricing, industry news, and market analysis for over 40 years.
Green Markets improves the performance of companies across the fertilizer value chain by creating transparent, efficient markets across the industry with independent, objective fertilizer price assessments, proprietary research, custom advisory services, and data services.
Products and services include:
Inform your buying and selling strategies with exclusive insight on over 350 market prices for 26 fertilizers commodities.
Understand where fertilizer markets are headed with price forecasts, details on supply, demand and cost of production across a variety of fertilizer products.
Your strategic planning starts with confidential, data-focused consulting services and market research.
From strategic conferences, to interactive webinars, Green Markets events deliver industry intelligence that help you make informed decisions.
Green Markets fertilizer pricing data, formatted to your specifications and delivered on a schedule of your choosing.
Knowing the patterns of fertilizer price trends over time can give you a powerful resource for future planning.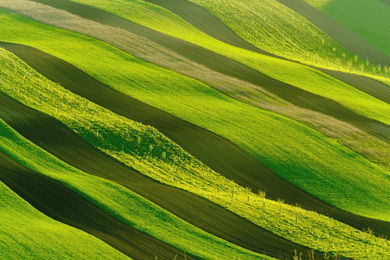 For a free demonstration contact Jonathan Wentworth-Ping. Call +1.603.357.8160 or email
jping@green-markets.com
.
About Green Markets
For over 40 years, Green Markets has improved the performance of companies across the nitrogen, phosphate, and potash value chains. By creating market transparency, Green Markets enables professionals to make more informed decisions and improve company performance. Green Markets delivers over 300 chemical price assessments each week plus market reports that provide detailed insight on pricing trends. Along with weekly intelligence services, Green Markets offers proprietary fertilizer market research and analysis, custom data services, in-person events, and confidential advisory services. Green Markets fertilizer market data is also available through the Bloomberg Terminal via the Bloomberg Intelligence Agri-Chemicals dashboard (BI AGCH ).
Green Markets provides price assessments in other active commodity markets. For more information visit www.Green-Markets.com.
About Bloomberg
Bloomberg, the global business and financial information and news leader, gives influential decision makers a critical edge by connecting them to a dynamic network of information, people and ideas. The company's strength – delivering data, news and analytics through innovative technology, quickly and accurately – is at the core of the Bloomberg Terminal. Bloomberg's enterprise solutions build on the company's core strength: leveraging technology to allow customers to access, integrate, distribute and manage data and information across organizations more efficiently and effectively. For more information or to request a demonstration, visit www.bloomberg.com.