Global Fertilizer Market Research Reports
See the future of price movements with Green Markets' analysis of global fertilizer trade flows, supply/demand, producers, projects and cost of production.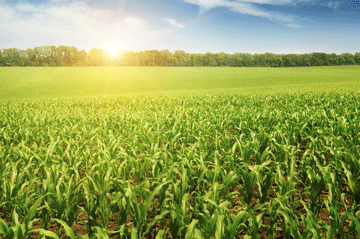 Green Markets research is concise, targeted and effective. It's just the global analysis fertilizer professionals need, without the "noise" found in other market research.
Topics areas include:
Primary Nutrient Market Research (N,P,K)
Green Markets' Global Fertilizer Quarterly: Supply & Demand, Production Costs and Pricing research series is trusted by fertilizer producers, traders, investors and advisory firms around the world to stay current on N, P, K markets around the world.
Updated each quarter, the reports in this series give you complete visibility of fertilizer markets and prices at the global region, country, producer and site level:
Specialty/Premium Fertilizer Research
This research, covering a variety of specialized fertilizer markets and products, identifies current fertilizer market conditions, as well as the potential drivers of change. Each topic area analyzes historical and forecast supply and demand levels, producers and projects, and benchmark price forecasts.
Available research includes:
Targeted Fertilizer Markets
In addition to extensive coverage of fertilizer product-centric market research, Green Markets studies specific geographic markets and other topics of value across the fertilizer value chain.