Global Fertilizer Market Research
Stay informed with the latest, data-driven market guidance.  You'll find high-value fertilizer market data and analysis that doesn't cost a small fortune.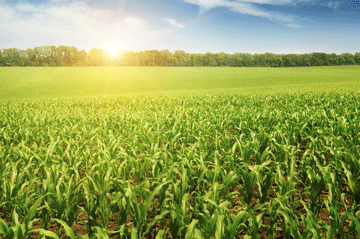 Green Markets research is concise, targeted and effective. It's just the global analysis fertilizer professionals need, without the "noise" found in other market research.
Topics areas include:
Green Markets' Global Fertilizer Quarterly: Supply & Demand, Production Costs and Price Forecasts research series is trusted by fertilizer producers, traders, investors and advisory firms around the world to stay current on each of the nitrogen, phosphate and potassium fertilizer markets.
Updated each quarter, the research reports in this series give you complete visibility of fertilizer market conditions, prices and influences at the global region, country, producer and site level:
This research, covering a variety of specialized fertilizer markets and products, identifies current fertilizer market conditions, as well as the potential drivers of change. Each topic area analyzes historical and forecast supply and demand levels, producers and projects, and benchmark price forecasts.
Available research includes:
For a free demonstration of any Green Markets product contact Jonathan Wentworth-Ping. Call +1.603.357.8160 or email
jping@green-markets.com
.
---
Here's what Customers from across the fertilizer complex say about Green Markets research:
"The report… gives me a summary and forecast for the global market from a credible third party at a very reasonable price."
– Mid-Sized North American Fertilizer Producer
---
"I've seen other fertilizer studies… that are not as concise and to the point."
– Newly funded North American Fertilizer Producer