Global DAP/MAP Cost Curve & Analysis
Find out how the planned capacity additions are set to outpace demand growth for the foreseeable future.
Timely new research on the dynamic processed phosphates market, including an overview of global supply and demand, and its likely effect on pricing dynamics over the near, medium and long term.
What's included:
Global Supply and Demand — analysis and data on the global outlook for DAP/MAP supply and demand through 2018 and beyond
Overview of North America Production — how increasing exports from China will impact domestic production
Demand Trends — a look at North America, China, Brazil, India, Morocco, Saudi Arabia and FSU
Shifting of the Global Cost Curve — how global capacity additions will impact the cost profile of the global phosphate trade
Review of Major Projects — a look into major projects and how they will affect the global cost curve structure, with an emphasis on the MENA region
Supply Trends — data and analysis on how Morocco and Saudi Arabia will impact supply and affect the cost curve
Stay on top of phosphates market trends with the Global DAP/MAP Cost Curve & Analysis.
Global DAP/MAP Cost Curve & Analysis will be delivered to you electronically in PDF format.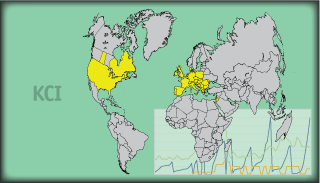 Order Global DAP/MAP Cost Curve & Analysis